Tuesday, Oct 8, 2019
Save The Date!
CASA's Party at The Peanut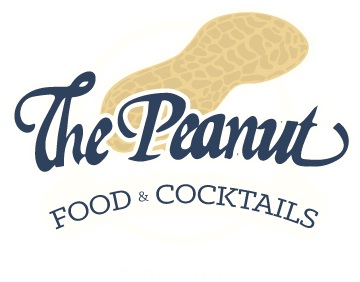 Mark your calendars, for CASA's Party at The Peanut on Santa Fe in Downtown Overland Park on Wednesday, November 6th, from 5:30 - 8:00 p.m. Join us for a fundraiser for CASA of Johnson & Wyandotte Counties sponsored by The Peanut! CASA guests will enjoy Boulevard Space Camper Beer, red and white wine, classic Peanut eats, a raffle and the opportunity to sign up for CASA volunteer activities related to the upcoming holiday season. Tickets will be on sale soon.

For any questions, please contact Amanda Volmer at 913.715.4034.